MVP Capital Ventures
Corp Id Branding
MVP CAPITAL VENTURES
Rebranded MVP Capital Ventures creative approach. MVP Capital Ventures, LLC is a multi-dimension development company primarily focused on real estate related opportunities and public private partnerships. MVP brings extensive experience in using innovative financing strategies for the development of multi-family housing, commercial, mixed-use properties and public infrastructure related projects. With a history of connecting people, places and products, MVP works continuously in creating partnerships among corporations, government, faith-based organizations and community groups. MVP bridges barriers to urban development by providing innovative and trusted access to markets traditionally avoided by investment and development firms. MVP aims to utilize its experience, extensive network and strategic partnerships to leverage investment while pursuing social objectives and sustainable development.
Deliverables:
logo
website
corporate id - business cards, letterhead + envelope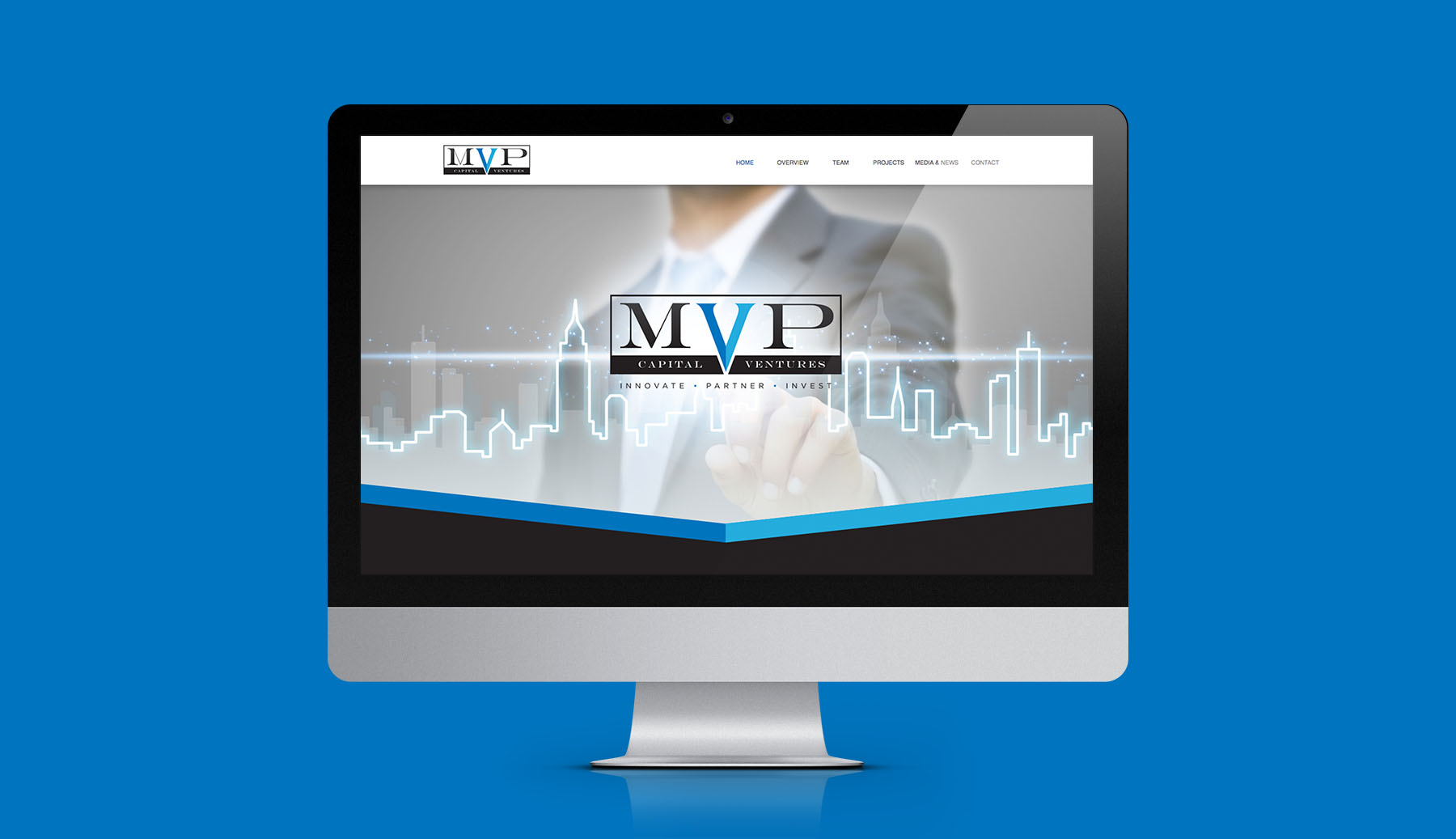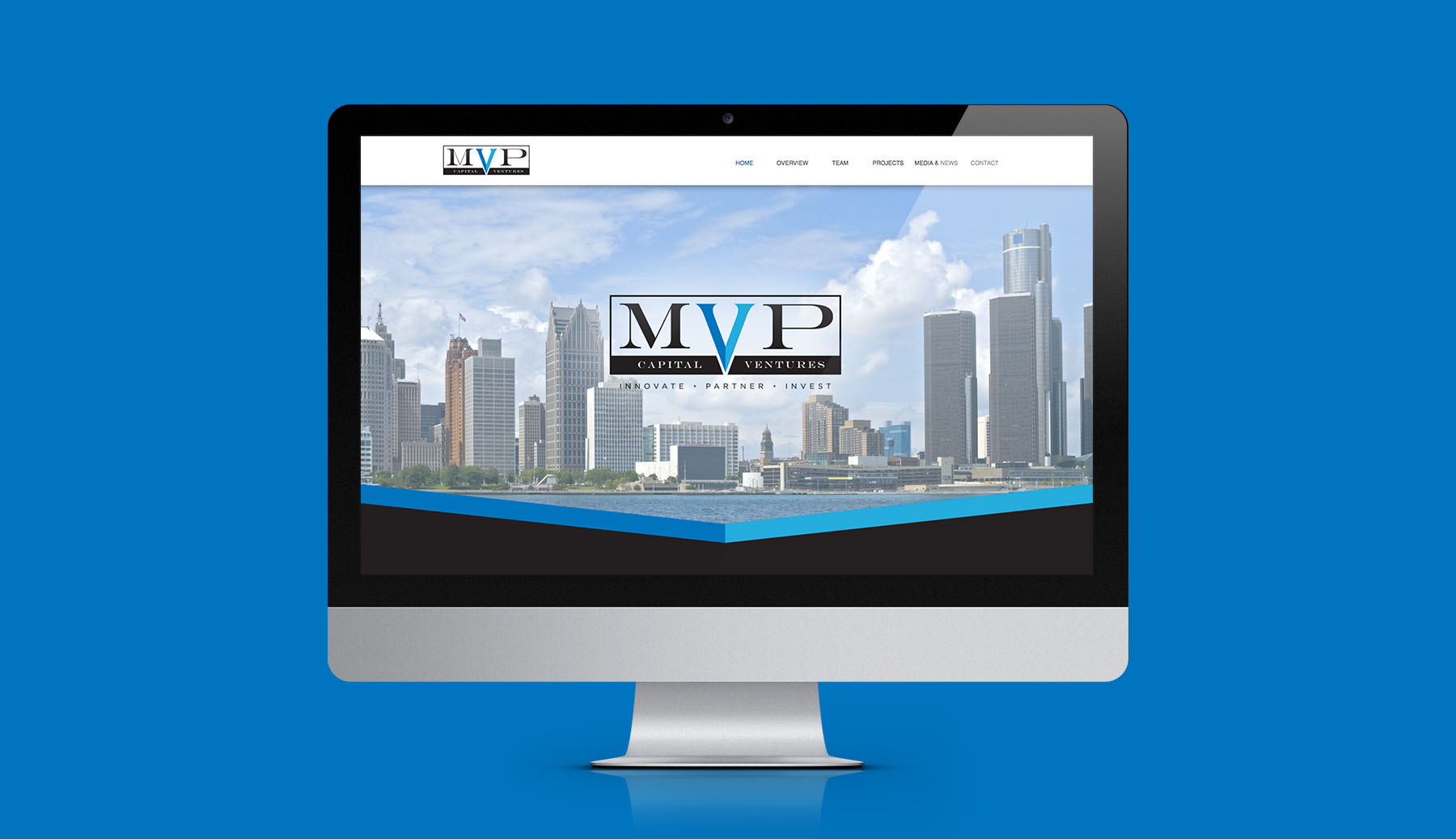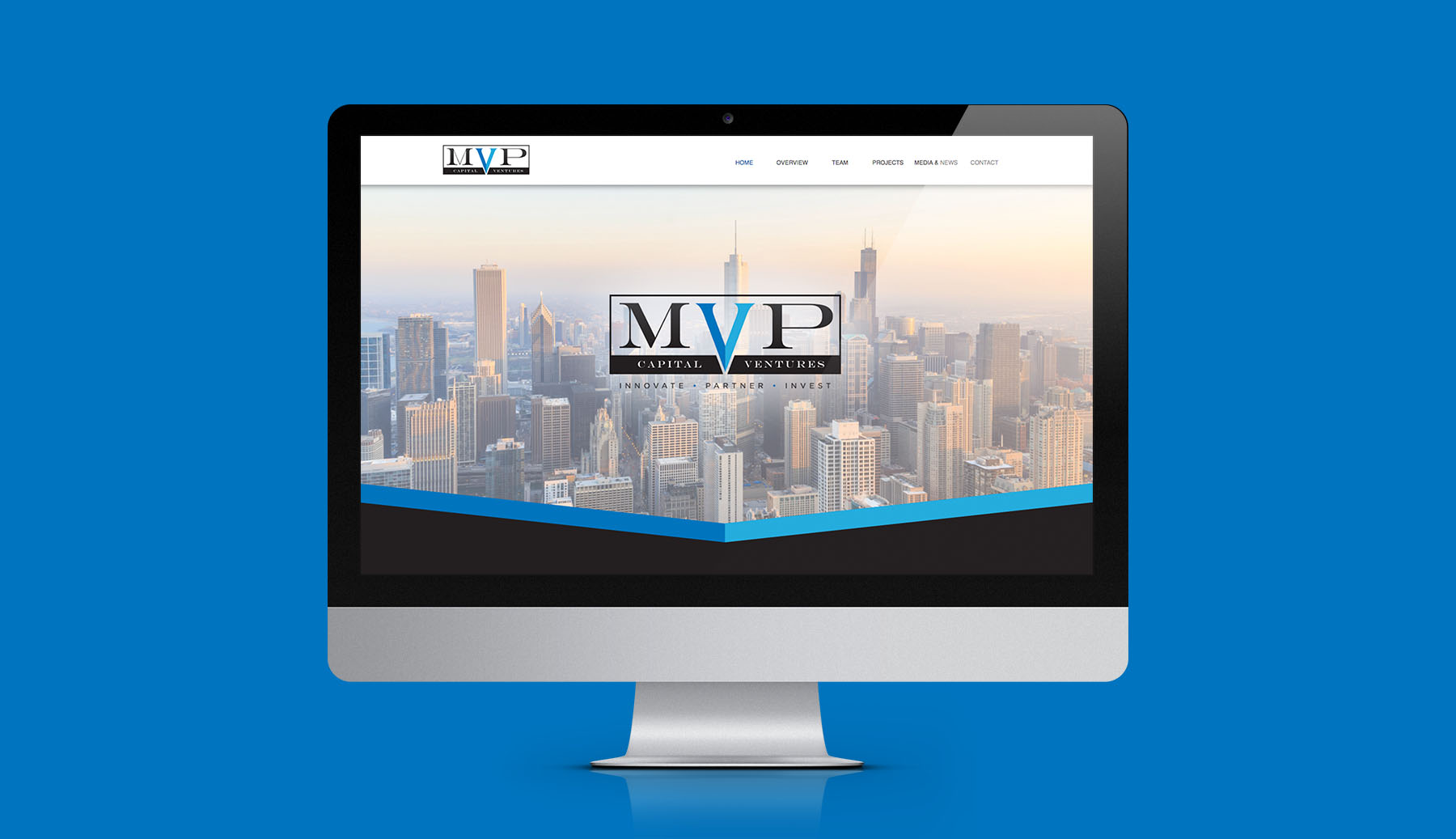 "The Smith Anderson Group is a forward thinking, responsive and customer-centered design company. They have handled everything we've requested and become a reliable extension of our business platform."
- Adam K. Troy, MVP Capital Ventures